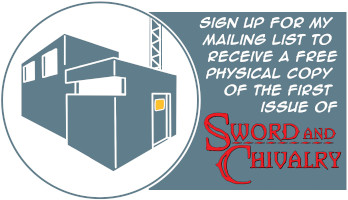 Sword and Chivarly issue 1
Here's a free 8 page sample of Sword and Chivalry issue. While supplies last, I am giving away ONE HUNDRED copies of the comic absolutley free. Yes, I'm even paying for shipping. Why? So I can build my mailing list and practice fulfillment and shipping. I'll even ship internationally for free, but it might take a while.
Sign up on my mailing list to get your free copy of my 36 page black and white comic. I hope you enjoy it!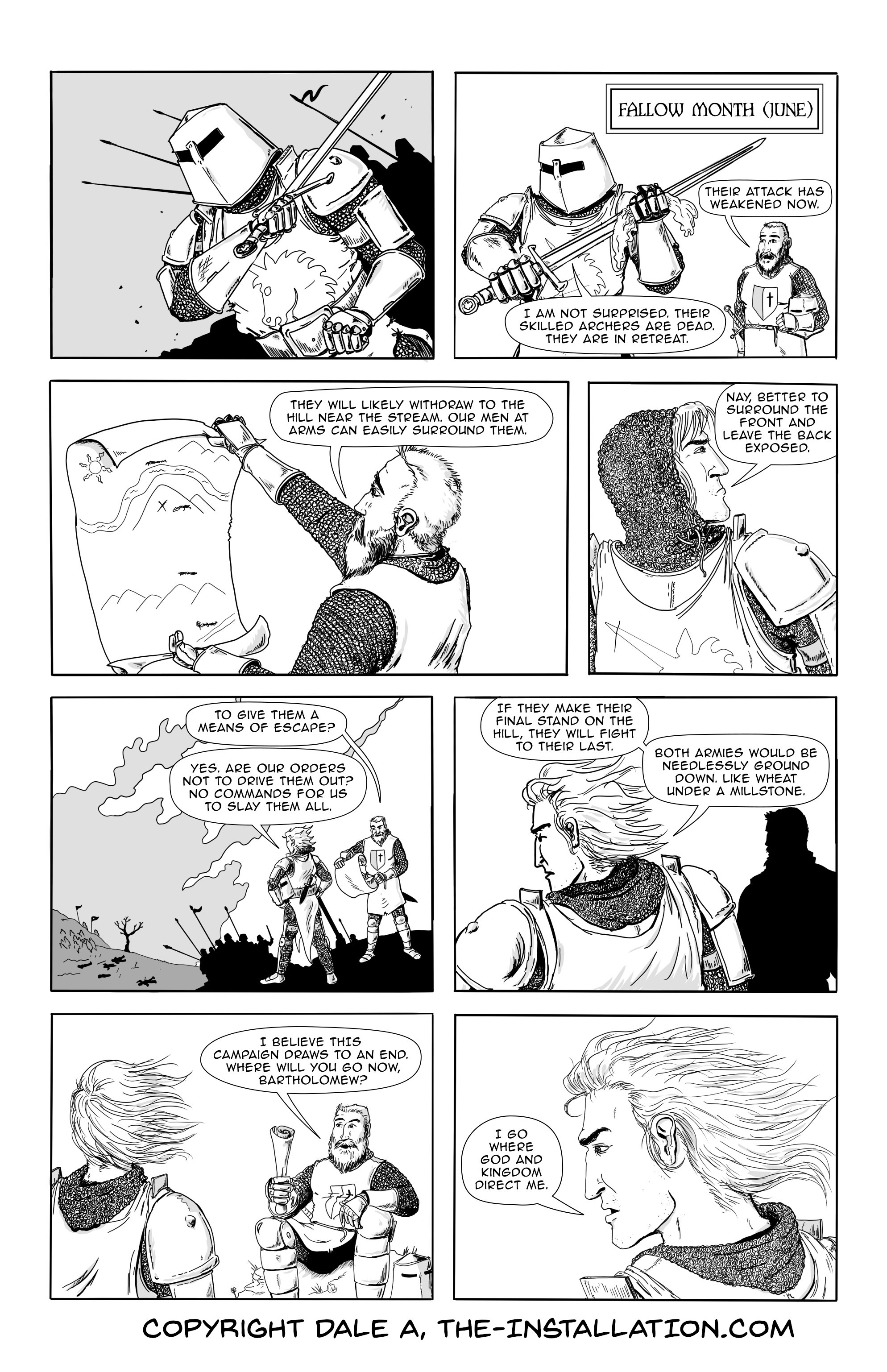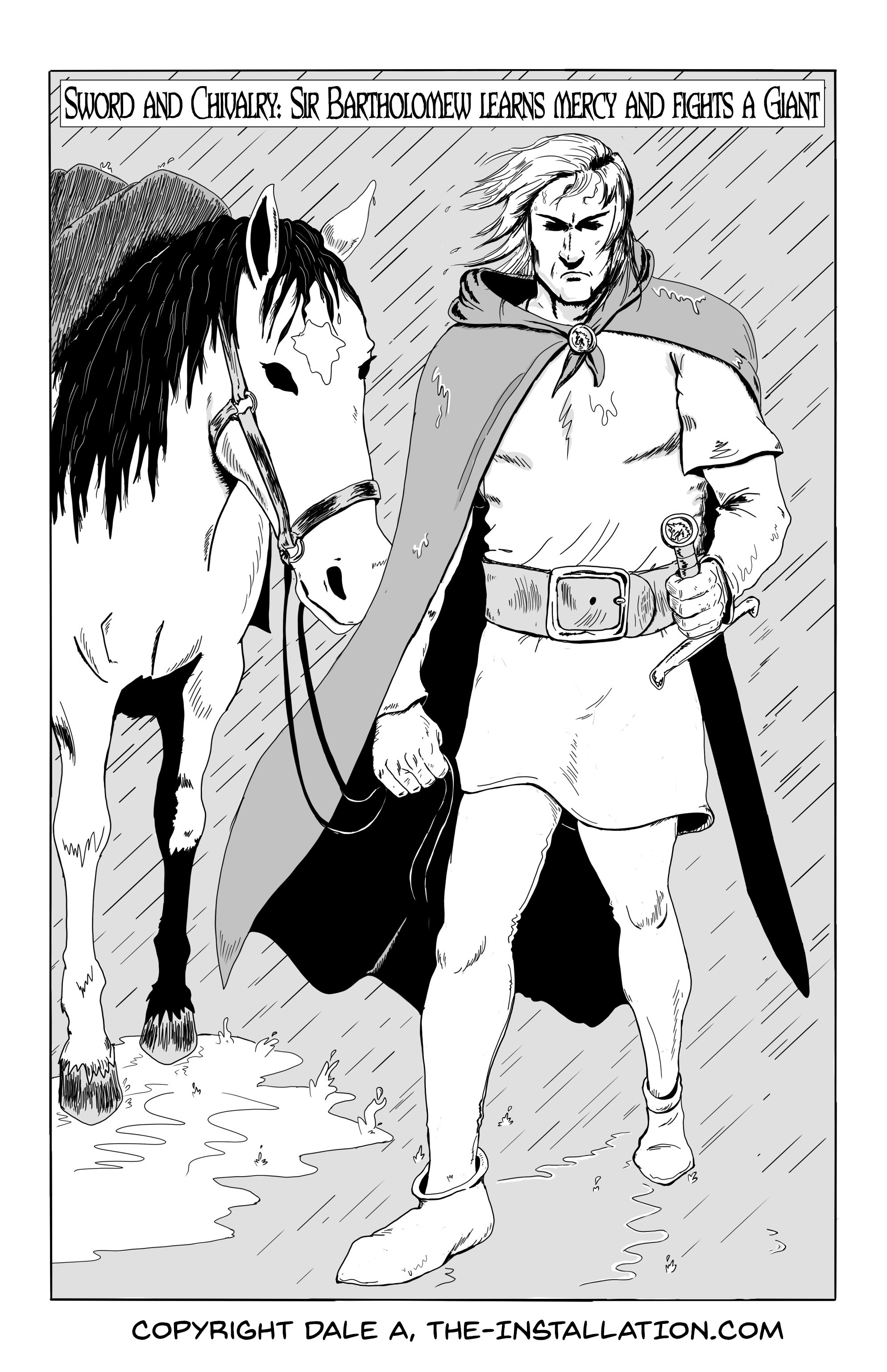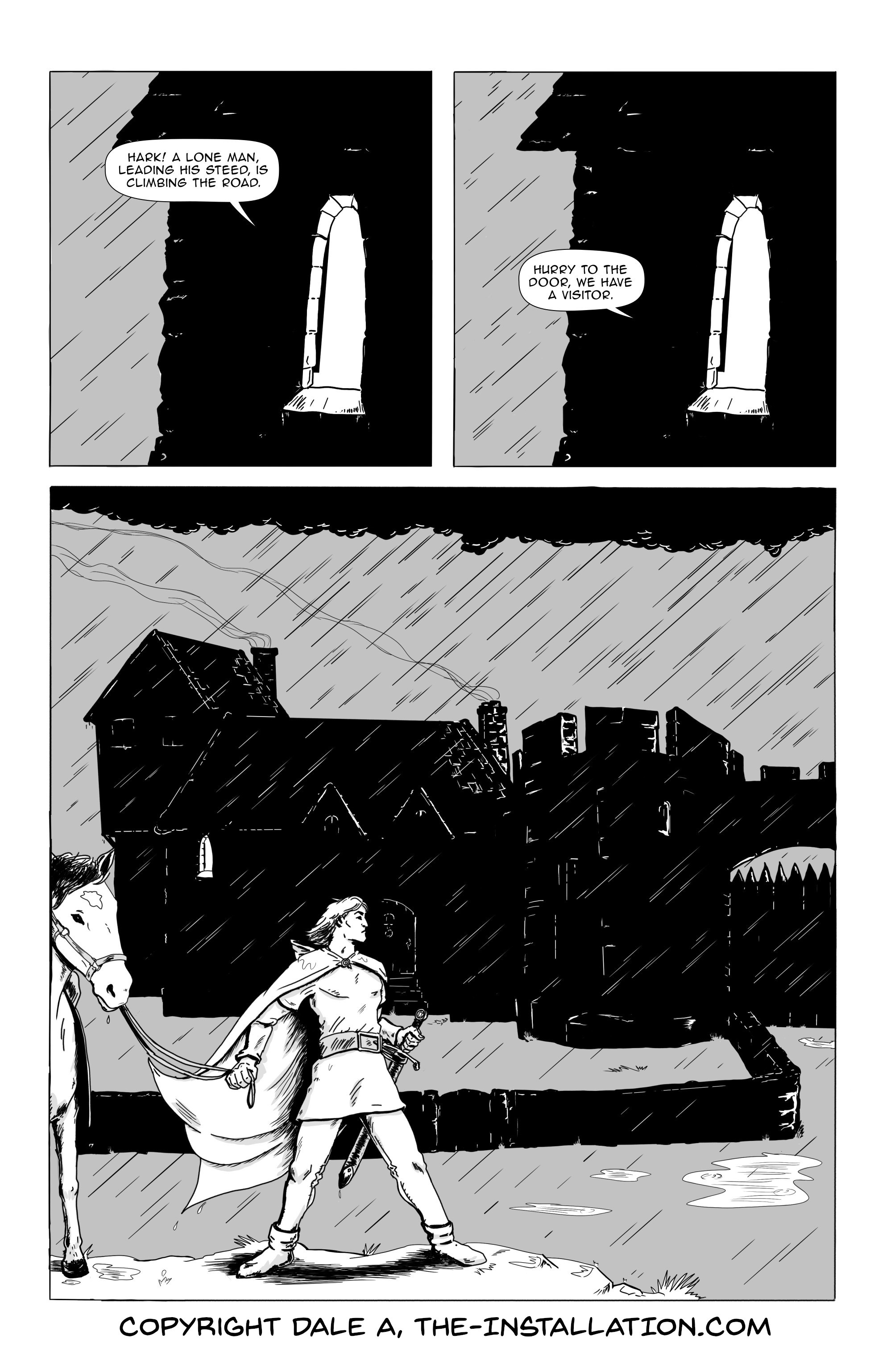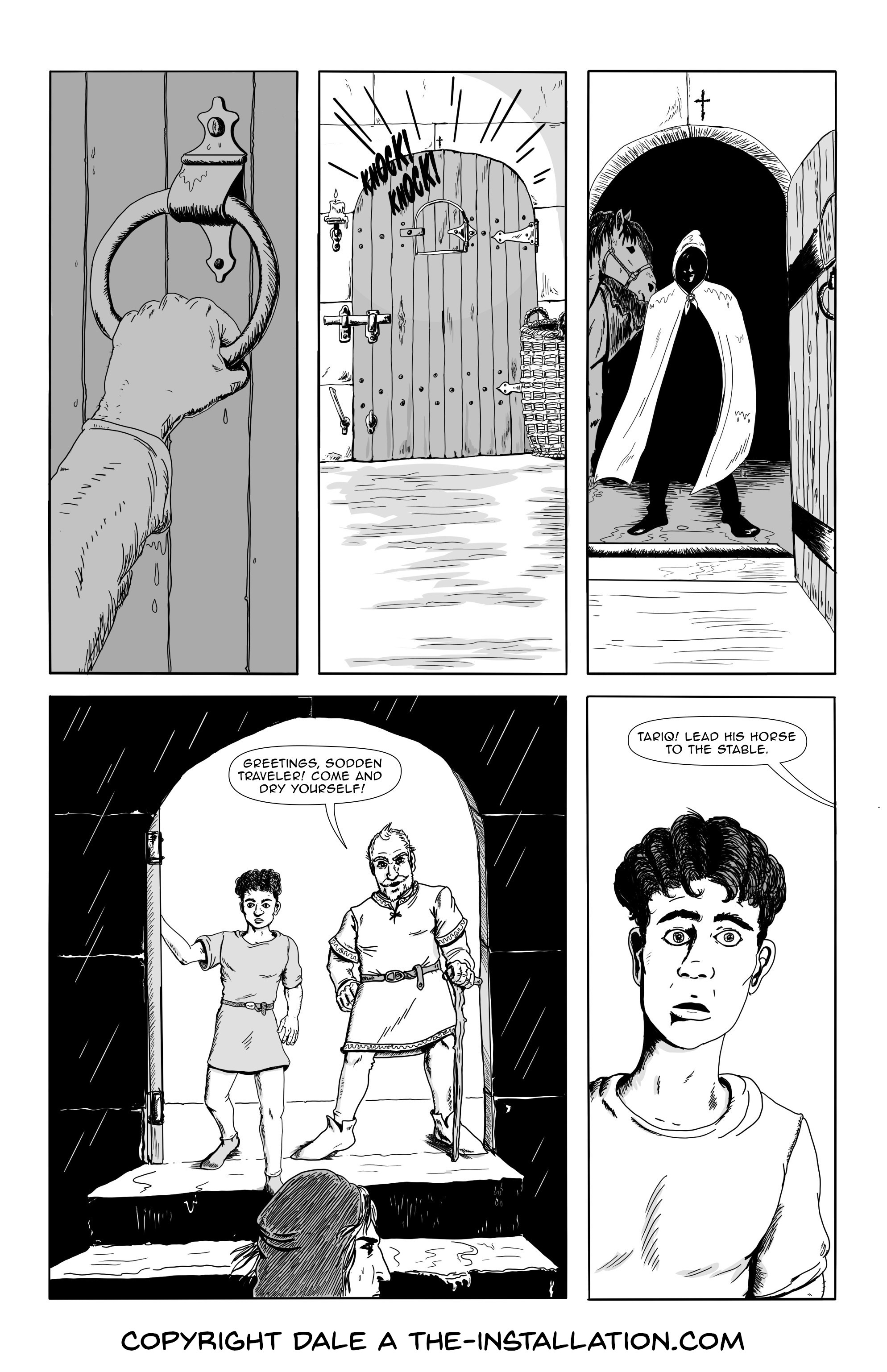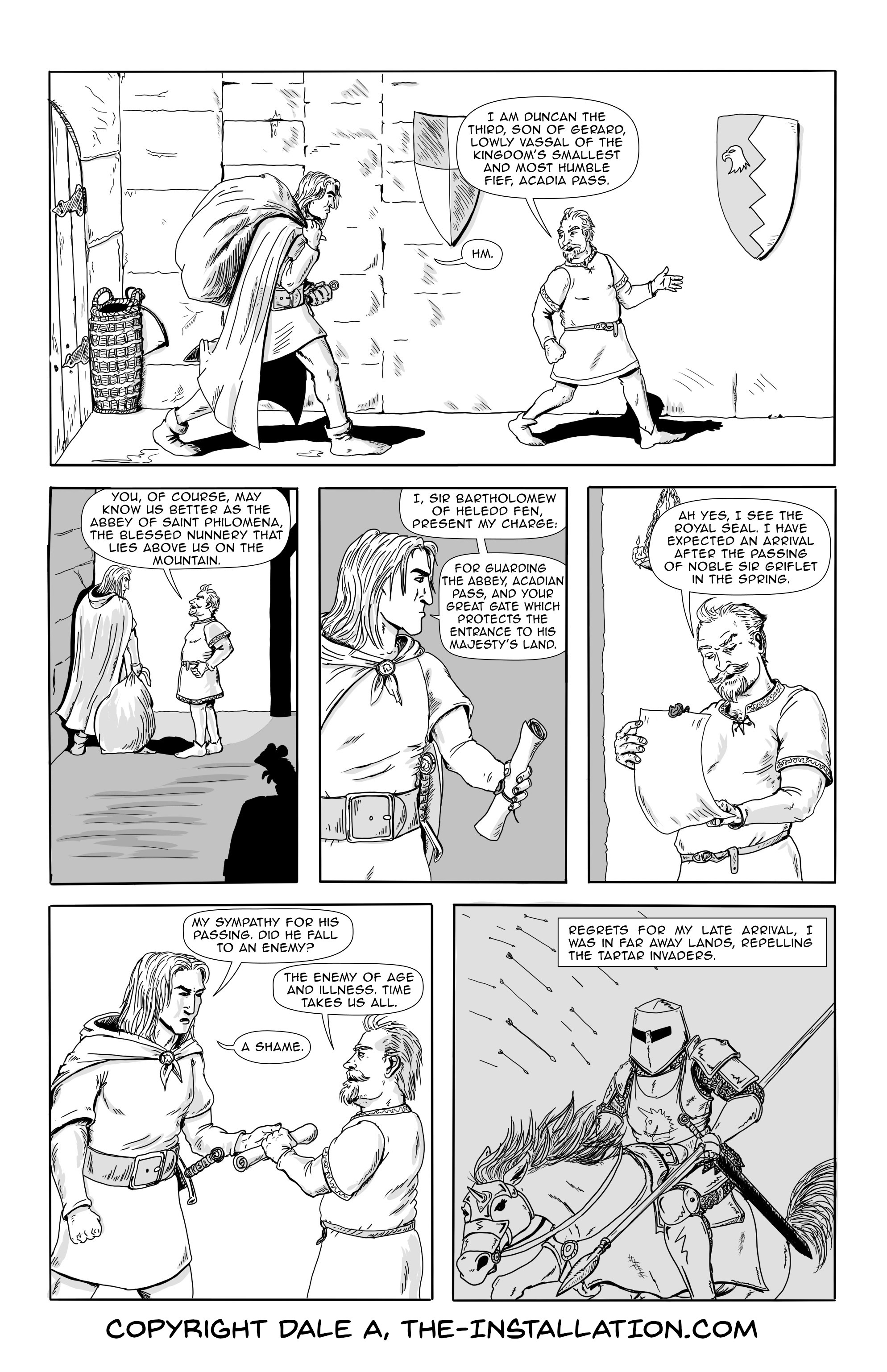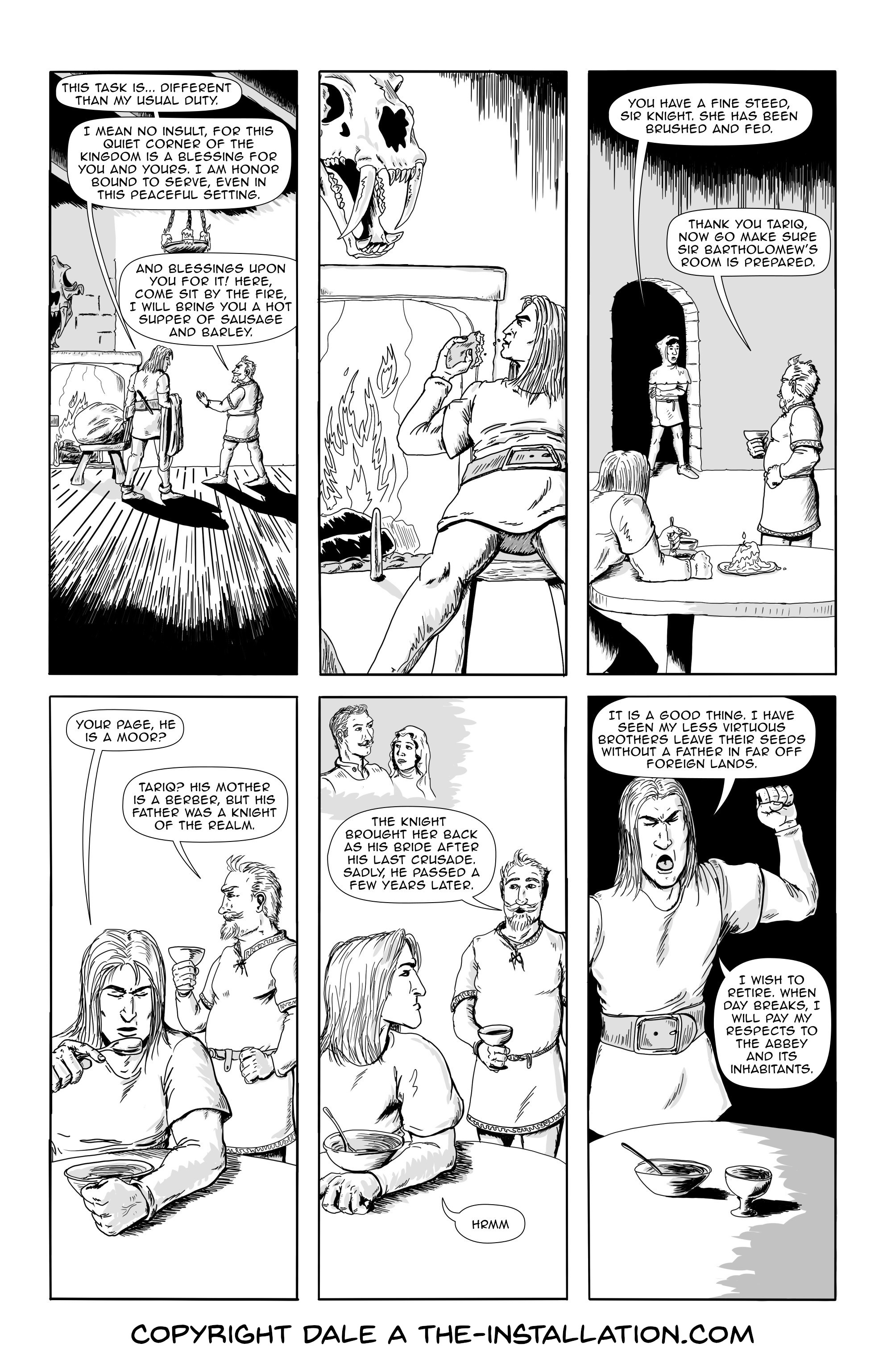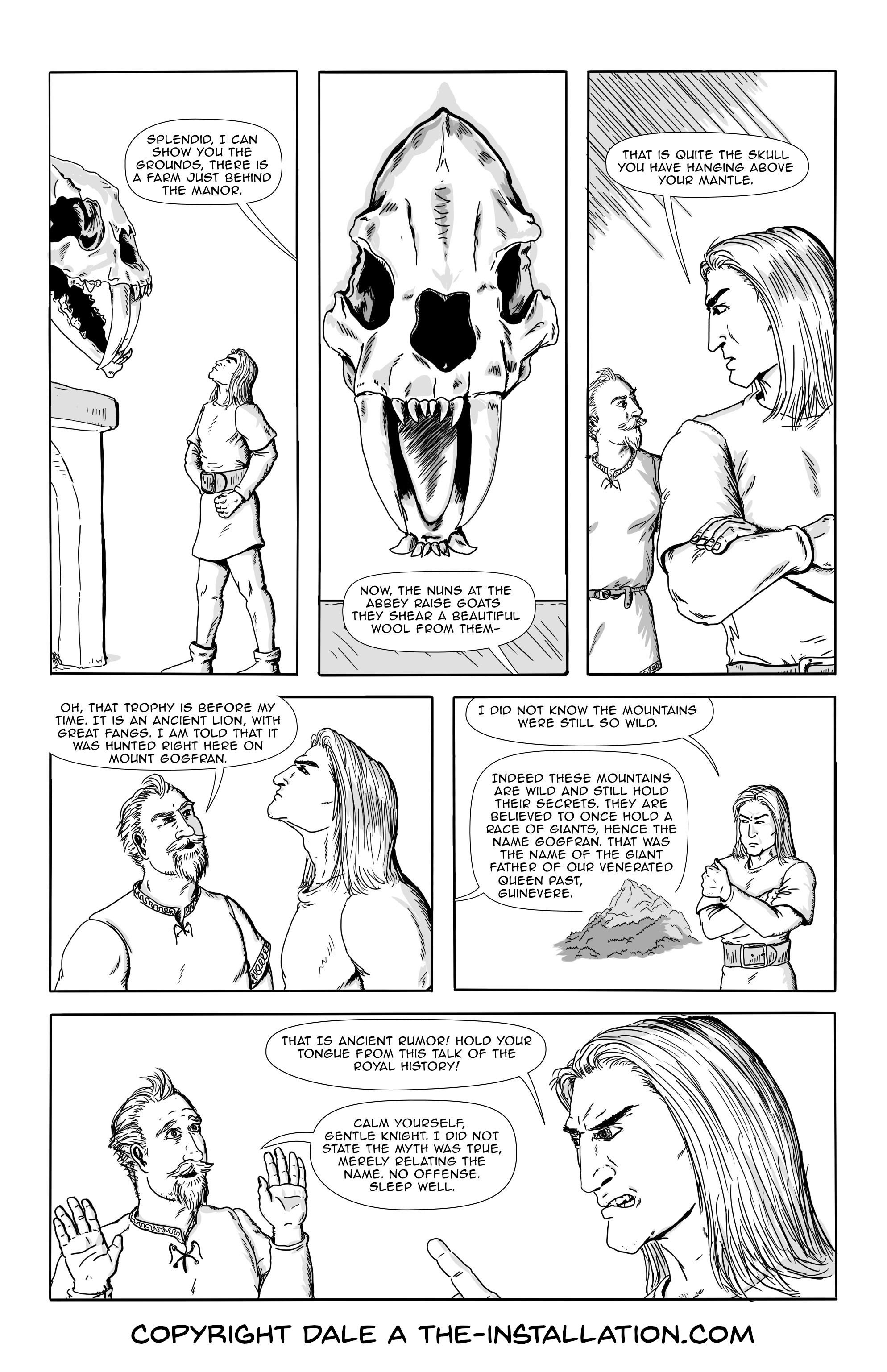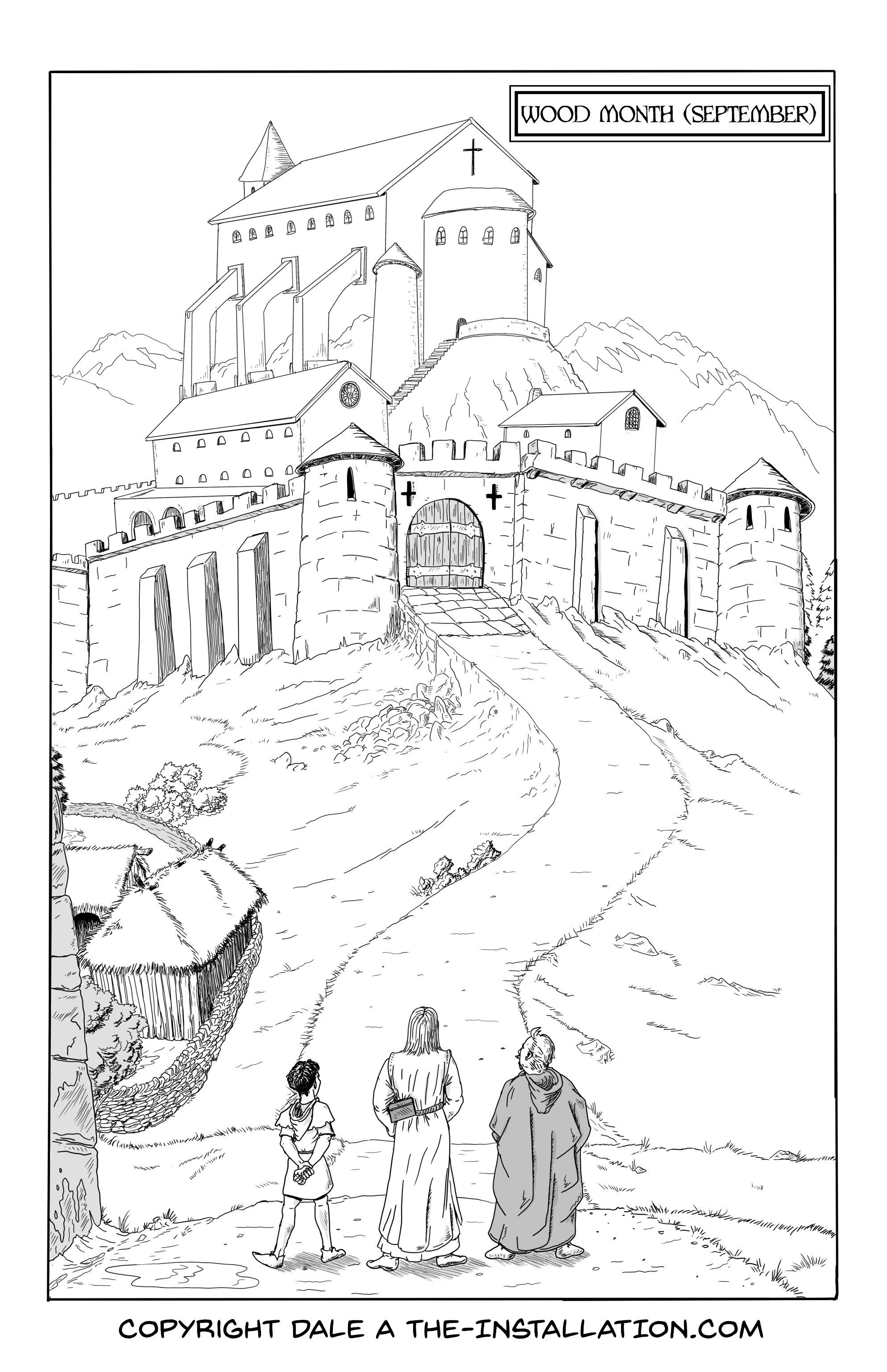 All works © Dale A - Powered by w3.css