The Five Year Depression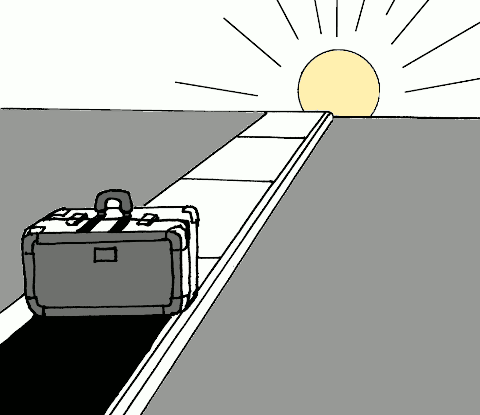 This is a short story I wrote for an online writing forum years ago.They would hold contests based on various subjects. Sadly, I can't even remember the name of the website. Its initals were OI. The old writing website is long gone, so here is the newly edited story.
The story is short and melancholy, based on several different dreams.
I hope you enjoy it. Download the PDF version of The Five Year Depression