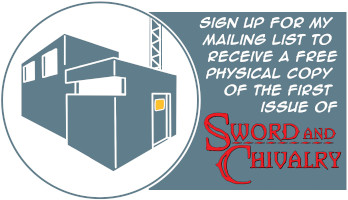 The Installation is a showcase for the creative works of Dale A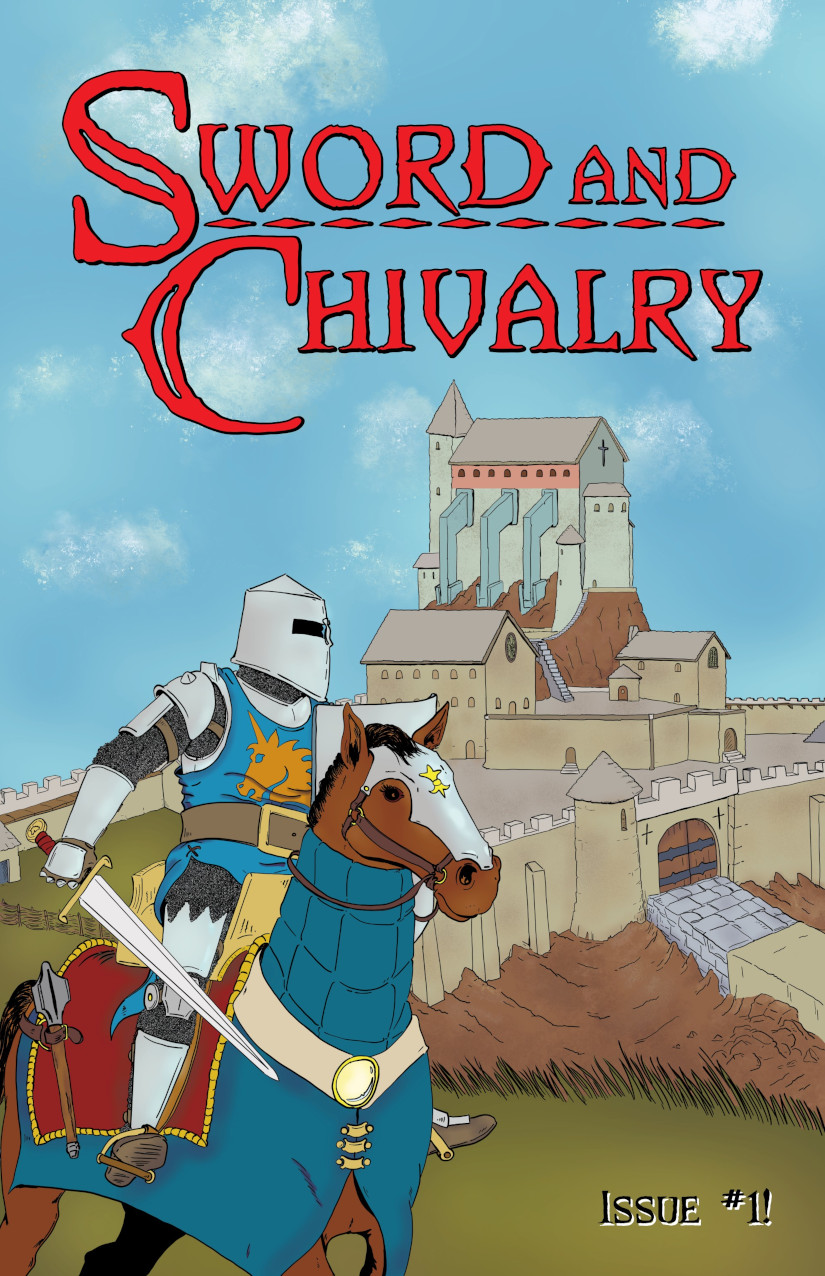 Sword and Chivalry
Check out an eight page preview! Sword and Chivarly #1 is a medieval story in an "Arthurian Romance" style. The title of this adventure is: Sir Bartholomew Learns Mercy and Fights a Giant. I think that sums up the story nicely.
For a limited time, while supplies last, I'm giving away ONE HUNDRED copies just for signing up to my email list!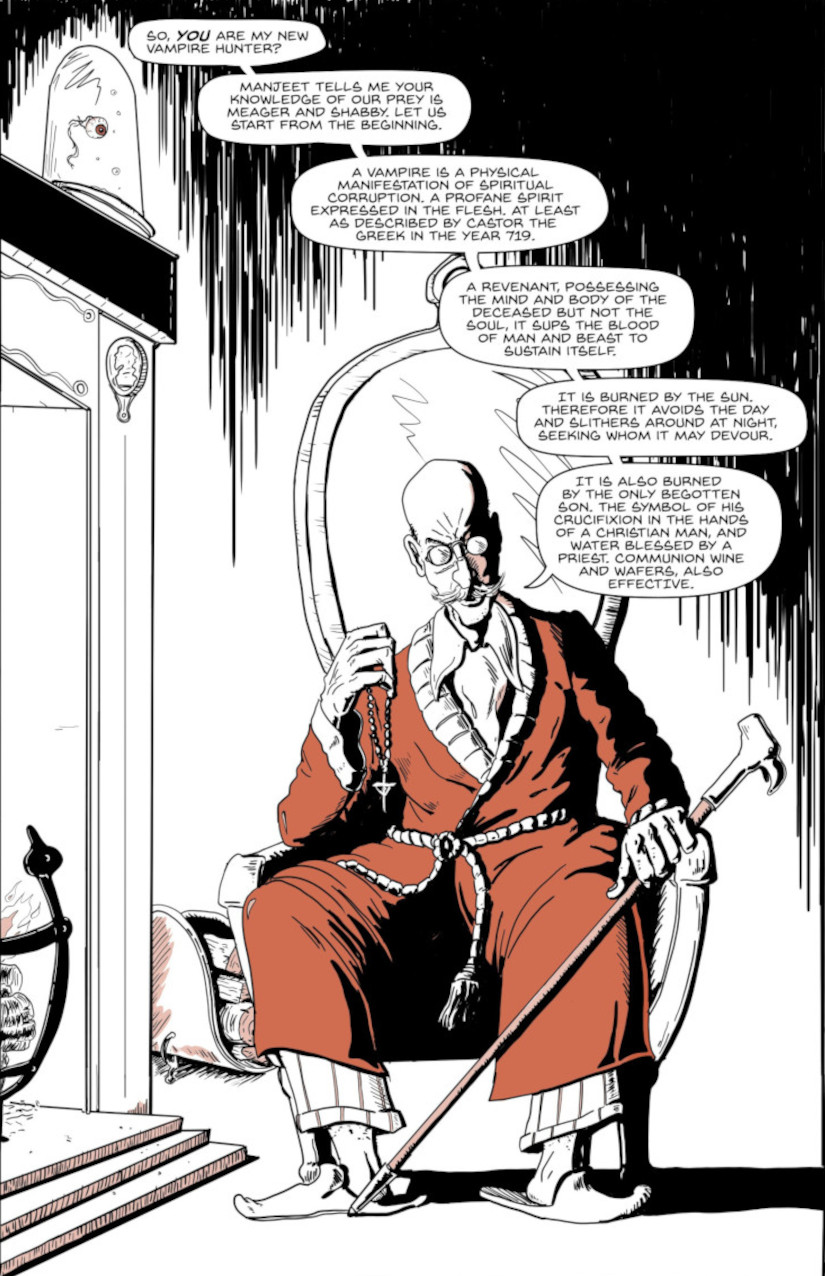 Vampire Hunters Sodality
A globe spanning adventure set at the end of the nineteenth century, follow a secret fellowship as it hunts the creatures of the night! Four digital pages free, An introduction to the world of the Vampire Hunters Sodality, explaining the lore and rules of this world.
Check it out!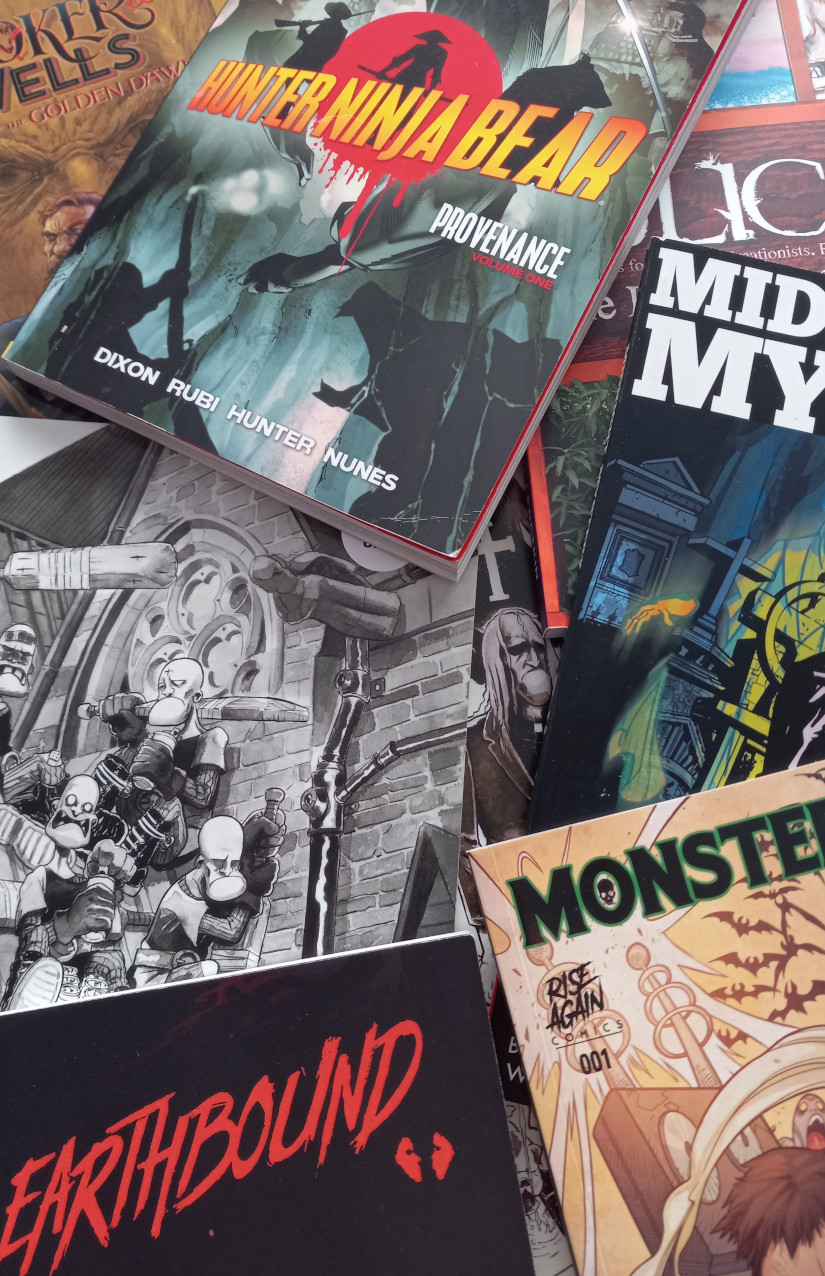 Reviews
Checkout some reviews of my favorite independent comics
I did a few comic book reviews on Youtube, but it wasn't really my format. So I thought, if you're reviewing books that people read, why not write the reviews instead of making a video? I'm only reviewing books that I really liked, I hope to put a spotlight on some enjoyable comics.


All works © Dale A - Powered by w3.css